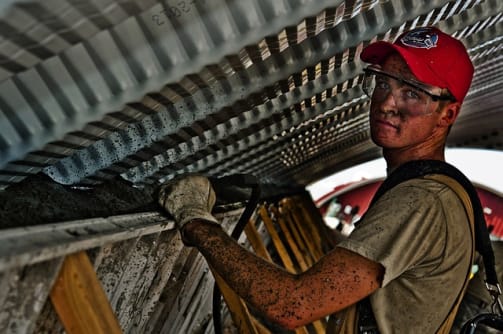 If you have sustained injuries from a work-related accident, regardless if you were primarily responsible, you very well could be entitled to workers' compensation benefits, including, but certainly not limited to:
Whether you have suffered an injury or a family member has been injured or killed as a result of a trucking accident, a skilled rear-end crash attorney can help answer any questions you may have, facilitate the recovery process, and help you and your family proceed with your lives.
An experienced lawyer for car accidents can help you handle any and all losses sustained during the accident, learn more at the link.It can certainly be worth getting a lawyer for a car accident, particularly if the accident was serious and you suffered extensive or permanent injuries.
A lawyer can help to protect you from any present as well as future damages related to the accident but keep in mind they can also help you in many other ways like getting a bail posted so you can contact services like Graham bail bonds service and get out of jail. The lawyer can also help you reduce the amount of paperwork and hassle involved with processing the accident insurance claims.
You may lose benefits if you delay. Call us at (661) 395-1031 to set up your free consultation. Se habla Español. 

Making a false or fraudulent workers' compensation claim is a felony subject to up to five years in prison or a fine of up to $50,000 or double the value of the fraud, whichever is greater, or by both imprisonment and fine.