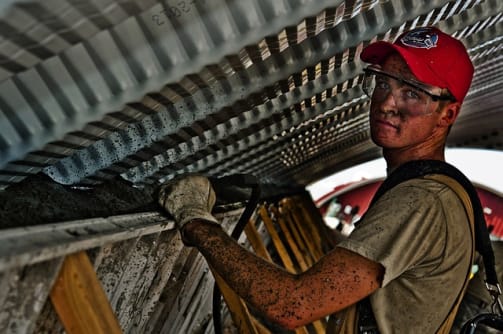 If you have sustained injuries from a work-related accident, regardless if you were primarily responsible, you very well could be entitled to workers' compensation benefits, including, but certainly not limited to:
Wrongful Death
Social Security Disability
You may lose benefits if you delay. Call us at (661) 395-1031 to set up your free consultation. Se habla Español. 

Making a false or fraudulent workers' compensation claim is a felony subject to up to five years in prison or a fine of up to $50,000 or double the value of the fraud, whichever is greater, or by both imprisonment and fine.